WHAT IS COMMODITY TRADING?
A commodity trader is an individual or business that focuses on investing in physical substances like oil, gold or agricultural products. The day-to-day buying and selling are often driven by expected economic trends or arbitrage opportunities in the commodities markets. Commodity markets typically trade in the primary economic sector, including industries focused on collecting natural resources for profit. Most commodity trading involves the purchase and sale of futures contracts, though physical trading and derivatives trading are also common.
HOW DO YOU TRADE COMMODITIES?
Our Commodity Futures are available to trade. When trading commodities you speculate whether the price will rise or fall.
For example, You choose to trade GOLD and you think the value of the GOLD will rise against USD, you go long (buy). If you think GOLD will fall against USD, you go short (sell). If your prediction is correct, you make a profit, and if your prediction is incorrect, you would make a loss. Remember, losses can exceed deposits
There is a range of commodities you can trade, including agricultural commodities such as corn, soybean, and wheat. It is the energy markets, in the form of oil and gas trading, and metal markets (like gold and silver), which tend to be more popular with traders these days. We offer prices on over 12 commodity instruments on our Next Generation trading platform, including Crude Oil (Brent and West Texas), Gold, Silver, Copper, and Natural Gas. The commodity markets are traded in a similar way to other types of financial markets, but there are some points to be aware of to avoid any shocks or surprises when initiating commodities trading.
"Investment in Knowledge pays the best
Returns."
MT5 ONLINE TRADING PLATFORM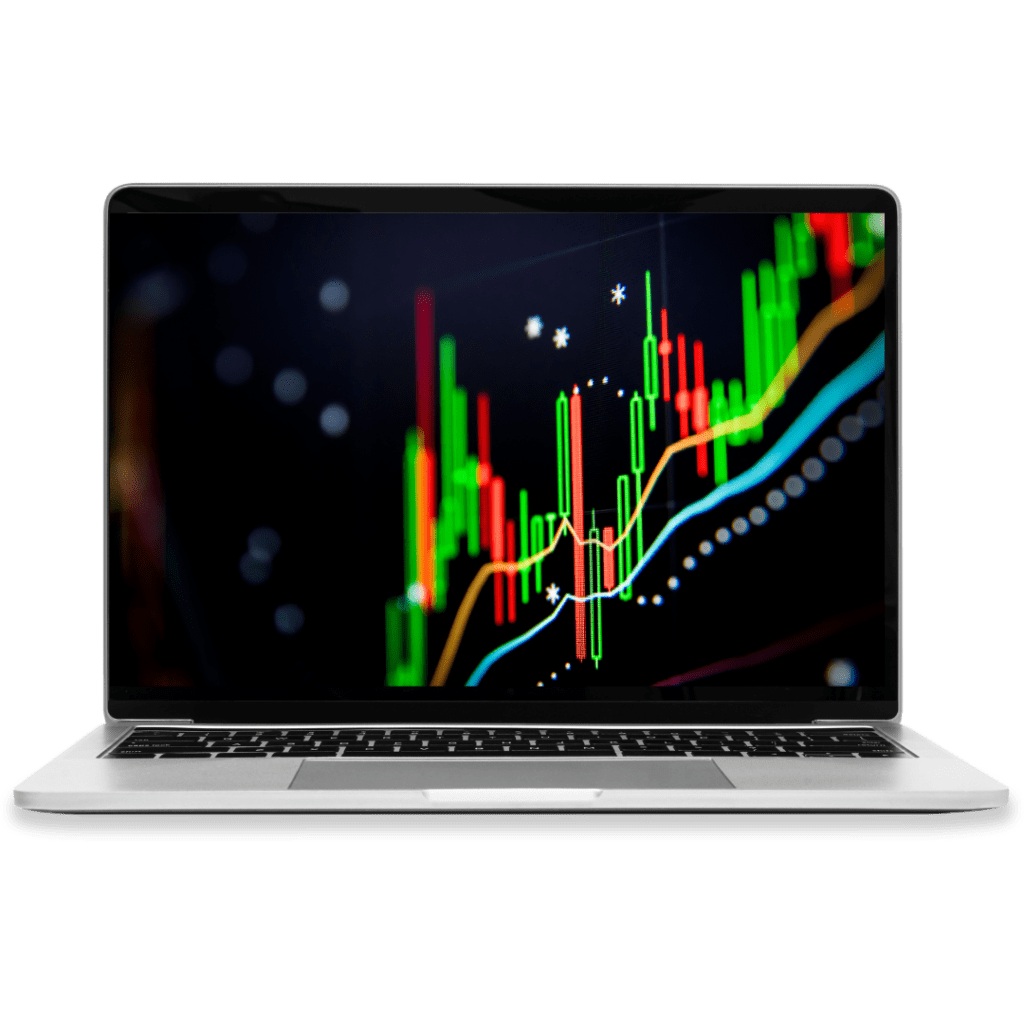 Our MT5 trading platform has won multiple awards, including Best Platform Features, based on highest user satisfaction among spread betters, CFD and FX traders (Investment Trends 2017 UK Leverage Trading Report), and Best Forex Trading Platform at the UK Forex Awards 2016.
Access all the features you need to analyse price movements and conduct technical analysis. We have over 95 technical indicators, chart types and drawing tools built in.
Stay up to date with our market calendar and in-built Reuters news stream.
Our native mobile apps for iPad, iPhone and Android mean you can trade commodities wherever you are, anytime.
YOUR SMART
MONEY
FINANCE
Highlighted Text 3
DECISIONS ARE NOW SIMPLER