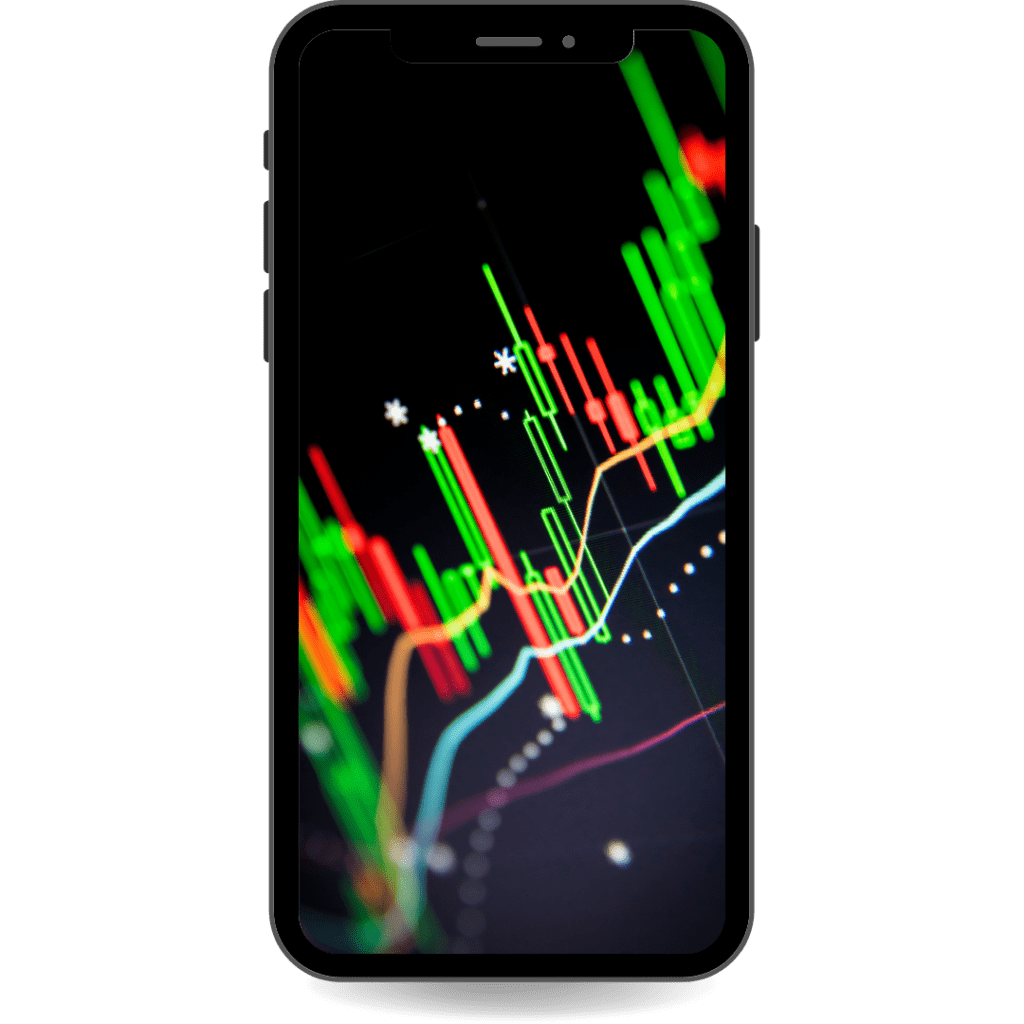 Our trading platform has won multiple awards, including Best Platform Features, based on highest user satisfaction among spread betters, CFD and FX traders (Investment Trends 2017 UK Leverage Trading Report), and Best Forex Trading Platform at the UK Forex Awards 2016.
Access all the features you need to analyse price movements and conduct technical analysis. We have over 95 technical indicators, chart types and drawing tools built in.
Stay up to date with our market calendar and in-built Reuters news stream.
Our native mobile apps for iPad, iPhone and Android mean you can trade forex wherever you are, anytime.
YOUR SMART
MONEY
FINANCE
Highlighted Text 3
DECISIONS ARE NOW SIMPLER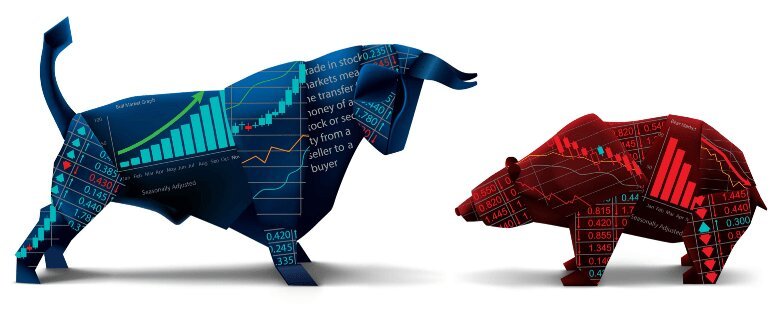 When you trade Futures in forex pairs, you are speculating whether the price of one currency will rise or fall against the other.
Futures are a leveraged product. This means you only need to put down a small initial deposit, known as margin, to enter a trade. Trading using leverage can enhance losses as well as profits, which means any losses you make can exceed your initial deposit on the trade.
Find out more about forex in our introduction to forex trading.
Trading library
Learn about different trading strategies, as well as fundamental and technical analysis.