The stock index trading itself represents the value of a group of stocks indices from one country and shows the overall, current, and historic performance of that particular stock index. The JPYEQTY measures the performance of 225 large, publicly owned companies in Japan and listed on Tokyo Stock Exchange.
HOW DO YOU TRADE AN INDEX?
Most traders know the names and abbreviations of the main global stock indices, but perhaps not everyone is aware that these they can also be traded via Futures. Stock index Futures can not only be analyzed, but they can also be bought and sold in a similar way to how stocks are traded.
View the spreads, margins and trading hours for our most popular Stock Indices. Spreads on S&P500, NASDAQ and DOW JONES start from just 8 points.
Very Easy just on single click open your trading account today.
MT5 ONLINE TRADING PLATFORM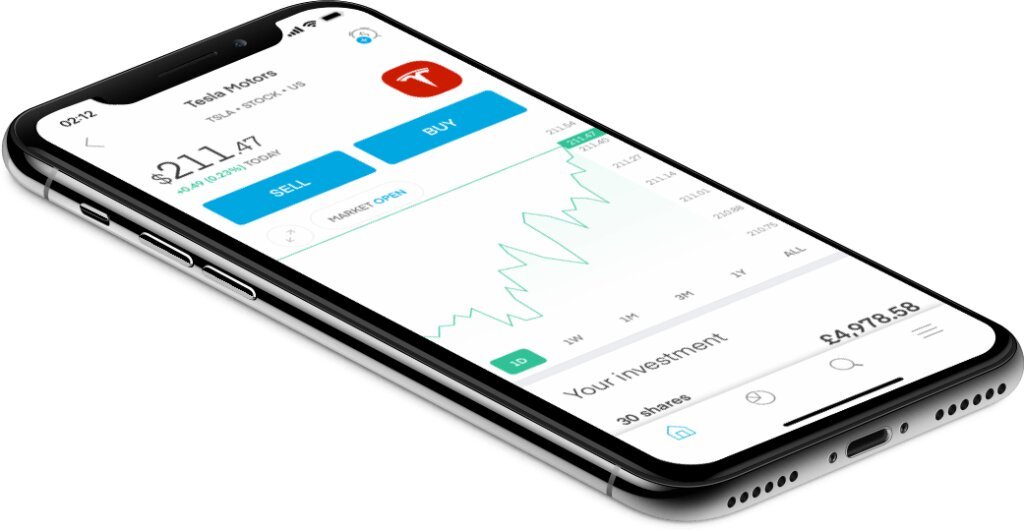 Our MT5 trading platform has won multiple awards, including Best Platform Features, based on highest user satisfaction among spread betters, CFD and FX traders (Investment Trends 2017 UK Leverage Trading Report), and Best Forex Trading Platform at the UK Forex Awards 2016.
Access all the features you need to analyse price movements and conduct technical analysis. We have over 95 technical indicators, chart types and drawing tools built in.
Stay up to date with our market calendar and in-built Reuters news stream.
Our native mobile apps for iPad, iPhone and Android mean you can trade Indices wherever you are, anytime.
YOUR SMART
MONEY
FINANCE
Highlighted Text 3
DECISIONS ARE NOW SIMPLER